Written by Andre Purtell | 19 February 2012

The waiver wire... an extremely important tool that must be used by all fantasy teams no matter your level of experience. While there are a number of options available at the start of the season, as the season progresses, it becomes harder to find those diamonds in the rough.

Unless you are in a very shallow league, or you have some inexperienced fantasy owners, it is virtually impossible to find players off the wire that are matrix-like, that this, they fill-up the box score. Instead, you are better off working out 1-2 categories you want to be better off in, and then target accordingly. Perhaps you be looking to add someone on the last day to help you win a matchup.

In this article, we have identied five players you should target within each category (we have removed the %'s and turnovers from the analysis):

Figures below based on season averages and less than 50% ownership.



Threes:
Richard Jefferson (2.0 pg), Jodie Meeks (1.9 pg), Kyle Korver (1.8 pg), Matt Bonner (1.8 pg), Mickael Pietrus (1.8 pg)



Points:
Gerald Henderson (15 pg – back within a week), Corey Maggette (13.2 pg), Tayshaun Prince (12.5 pg), Leandro Barbosa (11.8 pg), Brandon Bass (11.6 pg)




Rebounds:
Udonis Haslem (8.2 pg), Amir Johnson (6.7 pg), Brendan Haywood (6.7 pg), Marreese Speights (6.6 pg), Zaza Pachulia (6.3 pg)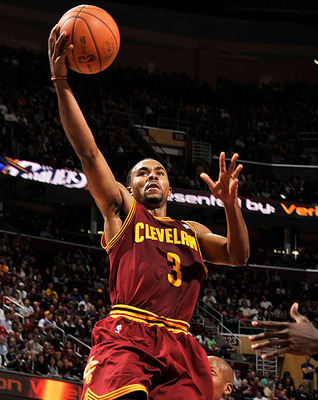 Assists:
Ramon Sessions (5.6 pg), Earl Watson (4.7 pg), Goran Dragic (3.6 pg), Luke Ridnour (3.6 pg), Derek Fisher (3.6 pg)




Steals:
Iman Shumpert (2.0 pg), James Johnson (1.3 pg), Alonzo Gee (1.3 pg), Chandler Parsons (1.2 pg), Corey Brewer (1.2 pg)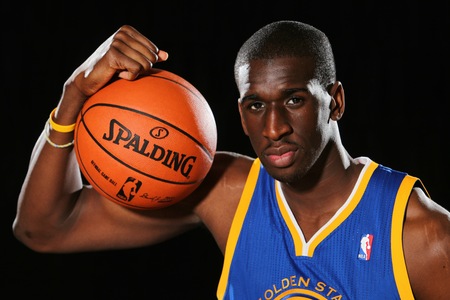 Blocks:
Ekpe Udoh (1.7 pg), Tyrus Thomas (1.7 pg), Jermaine O'Neal (1.5 pg), Bismack Biyombo (1.5 pg), Chris Anderson (1.3 pg)
Need help with your fantasy team? Hit us up on twitter, facebook or via email ( This e-mail address is being protected from spambots. You need JavaScript enabled to view it ).

For more advice, follow us on twitter and 'like' us on facebook to keep informed