Written by Andre Purtell | 01 February 2012

Can you believe we are already past the quarter way mark of the NBA season. To mark the occasion, I decided to run through my ALL NBA teams from a fantasy point of view.

Note, I have taken into account games played... if players have missed time (such as Wade and Paul), it has hurt fantasy teams due to missing their stats (despite the averages looking good per game).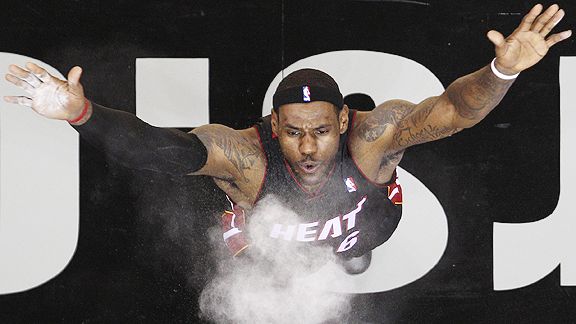 All Fantasy NBA First Team
G: Derrick Rose – 23.3 pts, 7.8 assts, 0.9 stls, 0.8 blks, 1.4 threes
G: Kobe Bryant – 30 pts, 6.1 rebs, 5.4 assts, 1.2 stls
F: LeBron James – 29.1 pts, 8.3 rebs, 7 assts, 1.8 stls
F: Kevin Durant – 26.8 pts, 7.9 rebs, 3.2 assts, 1.1 stls, 1.3 blks
C: Kevin Love – 25.5 pts, 13.5 rebs, 2 threes, 1.1 stls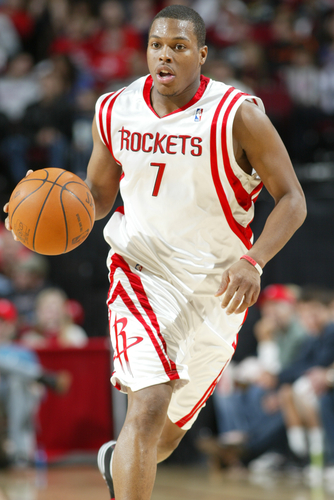 All Fantasy NBA Second Team
G: Russell Westbrook – 21.3 pts, 5.7 assts, 4.7 rebs, 2.2 stls,
G: Kyle Lowry – 14.6 pts, 8 assts, 6.4 rebs, 2 stls, 1.6 threes
F: Paul Millsap – 17.1 pts, 9.4 rebs, 1.6 stls, 0.8 blks
F: LaMarcus Aldridge – 22.6 pts, 8.8 rebs, 1.1 stls, 0.8 blks
C: Dwight Howard – 20 pts, 15.3 rebs, 2 blks, 1.3 stls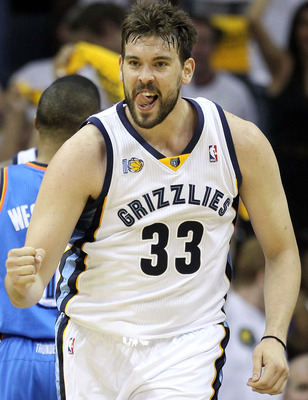 All Fantasy NBA Third Team
G: Brandon Jennings – 20.1 pts, 5.5 assts, 2.2 threes, 1.6 stls
G: Joe Johnson – 19.1 pts, 3.9 rebs, 3.7 assts, 2 threes
F: Danilo Gallinari – 17.4 pts, 5.3 rebs, 1.4 stls, 1.3 threes
F: Chris Bosh – 20.9 pts, 7.8 rebs, 1 stl, 0.9 blks
C: Marc Gasol – 14.9 pts, 10.5 rebs, 2.3 bks, 1.1 stls

MVP: LeBron James
ROY: Ricky Rubio (slightly ahead of Irving)
Most Improved: Kyle Lowry/Ryan Anderson
DPOY: Marc Gasol/Javale McGee
6th Man: James Harden

Yes, there will be a number of players left out of the above... remember, this is just for the performance over the 1st quarter of the season, and is based on fantasy stats. Let me know who you think should and shouldn't be there! I certainly welcome your feedback.

For more advice, follow us on twitter and 'like' us on facebook to keep informed